Is your patio feeling a little cramped? Are you not getting the most out of your outdoor space? If so, don't worry! We have some ideas to help you maximize your small patio and turn it into a relaxing retreat. With just a few tweaks, you can make your patio feel more spacious and inviting. So get ready to make the most of your outdoor living area!
Add a small table and chairs to create a cozy dining area
Image source: Unsplash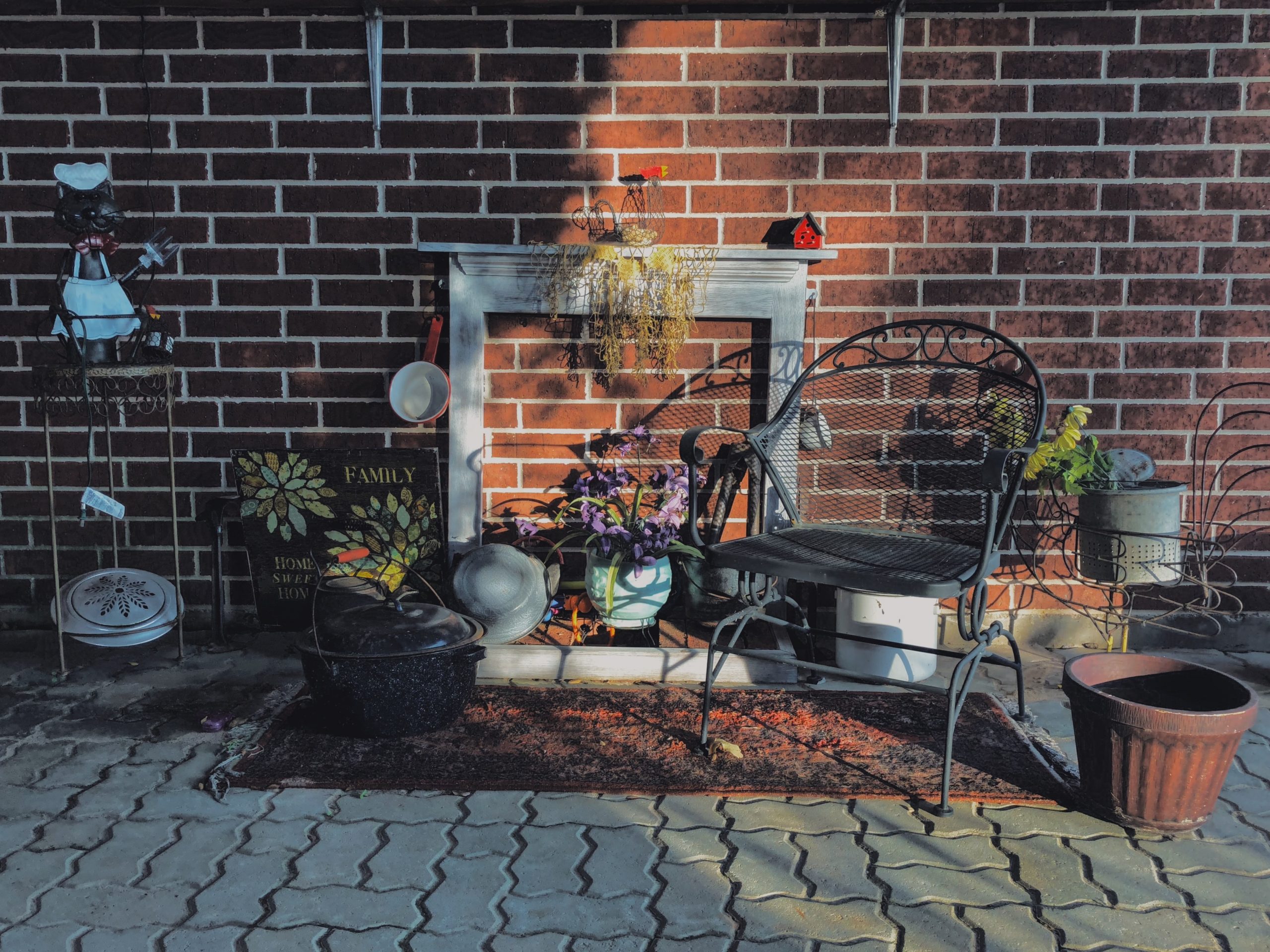 Adding a small table and chairs can instantly create a cozy dining area in your home. Whether you're looking to entertain guests or simply enjoy a quiet meal with family, these pieces can help you achieve the perfect atmosphere.
Consider using natural materials like wood or rattan to give your space a warm, rustic feel. You can also find many minimalist designs that are perfect for smaller spaces. Whatever style you choose, be sure to take into account the size of the room and the amount of space you have to work with.
When it comes to decorating your dining area, less is often more. Try to avoid overcrowding the space with too many accessories and focus on creating an inviting atmosphere instead. A few well-chosen pieces can go a long way in transforming your patio into a relaxing retreat.
Add some plants and flowers
Image source: Unsplash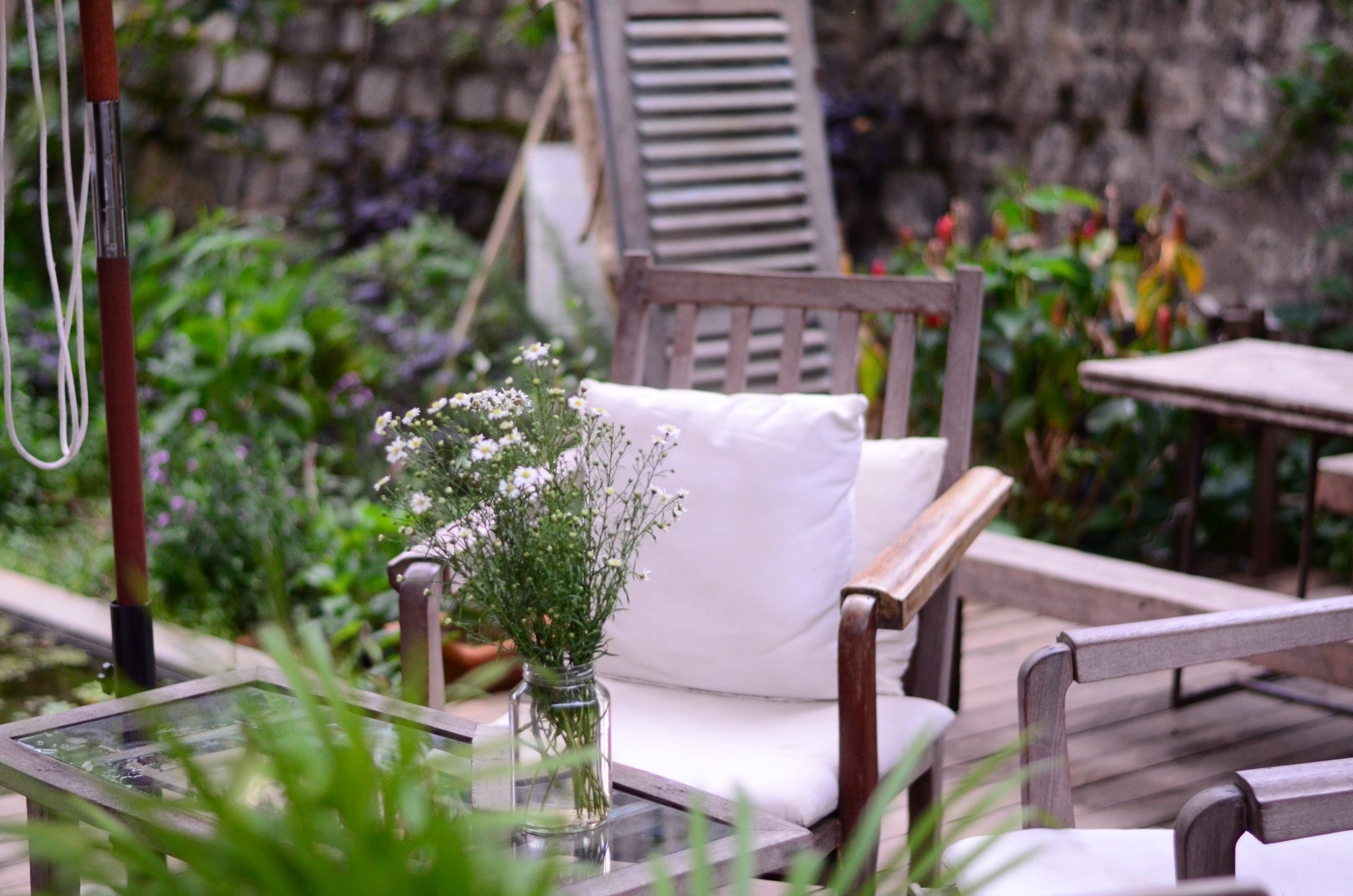 Adding a touch of greenery to your home is not only great for the environment, but it's also great for your mental health. Plants can help to improve air quality and provide a soothing atmosphere that can help reduce stress levels. Not to mention, they're also beautiful additions to any room in your house!
If you don't have much time to spend on garden maintenance, then consider opting for low-maintenance plants like succulents or ivy. Alternatively, if you're looking for something that will really brighten up the room, try adding some brightly coloured flowers. Just be sure to choose a spot that gets plenty of sunlight! If you're not sure what plants to choose, ask a local nursery for recommendations.
Hang a hammock or porch swing for lazy afternoons and evenings
Image source: Unsplash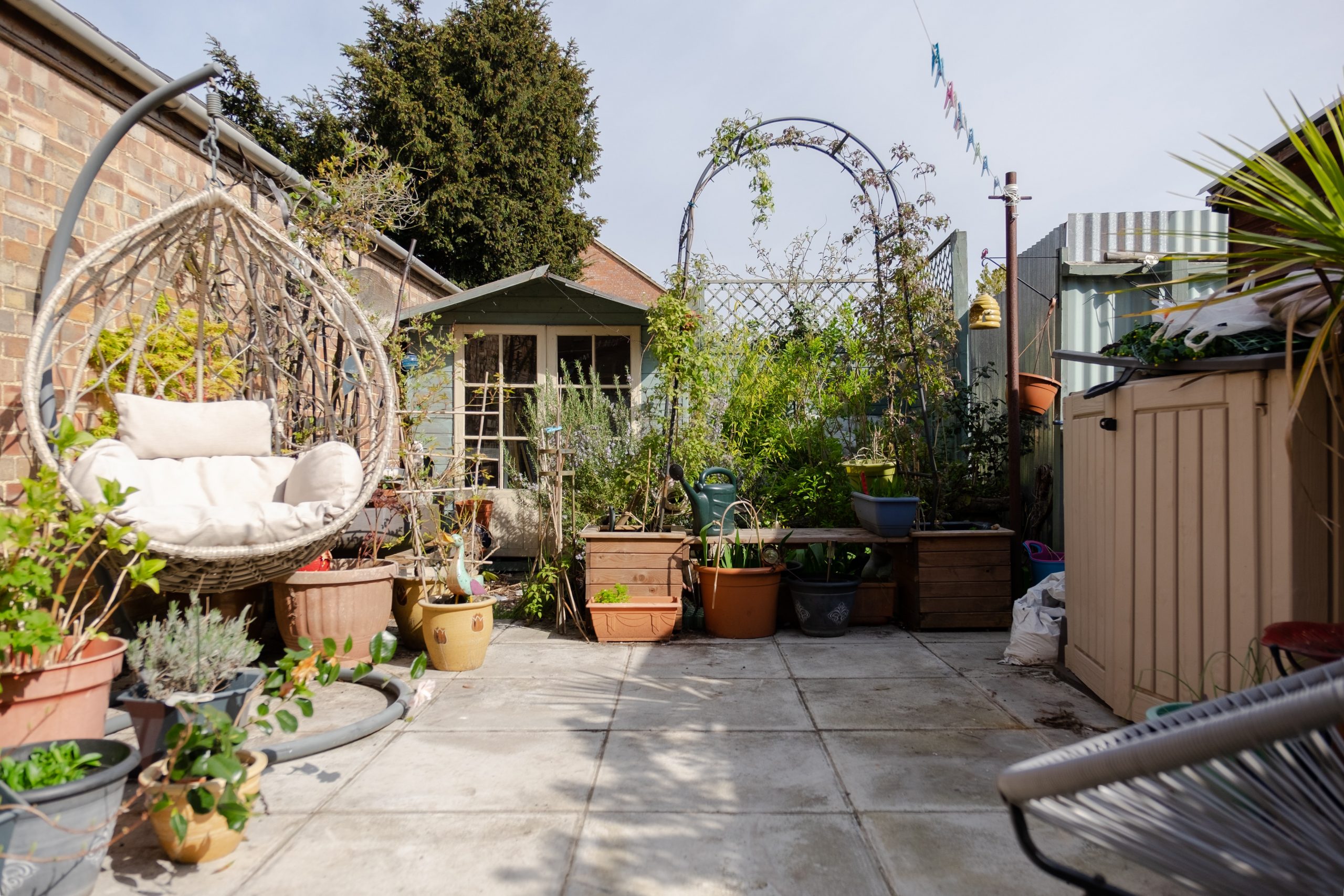 A hammock or porch swing can add a touch of relaxation and tranquility to your life, plus they're just plain fun. If you don't have either of those items, consider installing a hanging chair instead. They're becoming more popular lately and can be a real conversation starter at your next party. Whatever you do, make sure to hang it in a spot where you'll get plenty of use out of it. The best spots are usually near a tree for the hammock or under an eve for the porch swing.
Use string lights to add ambience at night
Image source: Unsplash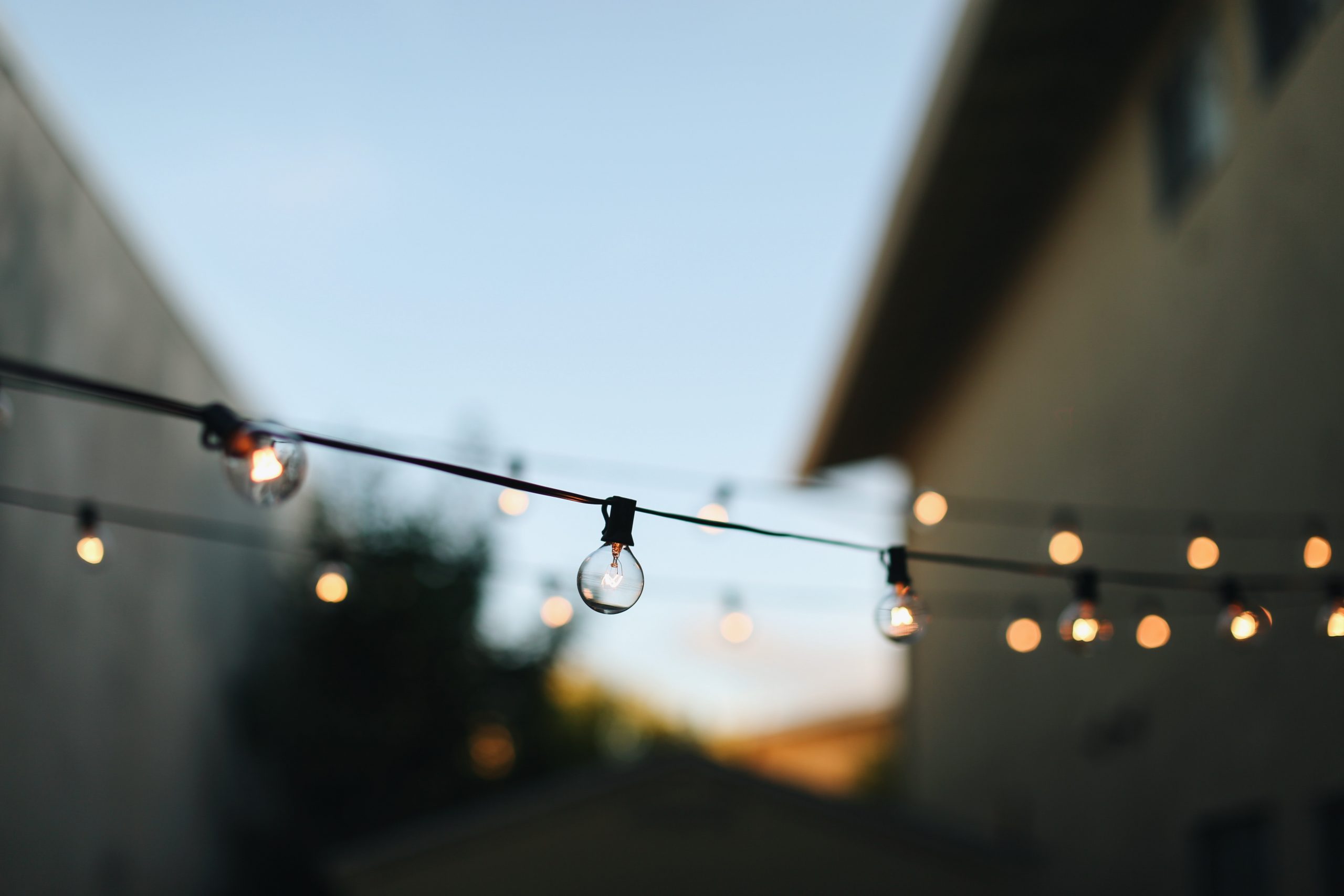 It's easy to add a touch of romance to your patio with string lights. Just wrap them around the railing or hang them from the trees for an instant transformation. At night, they'll create a warm and inviting atmosphere that's perfect for relaxing with friends or enjoying a quiet evening alone. Plus, they're relatively inexpensive and easy to find, so there's no excuse not to try them out!
Use decorative pillows and throws to make it feel more like home
Image source: Unsplash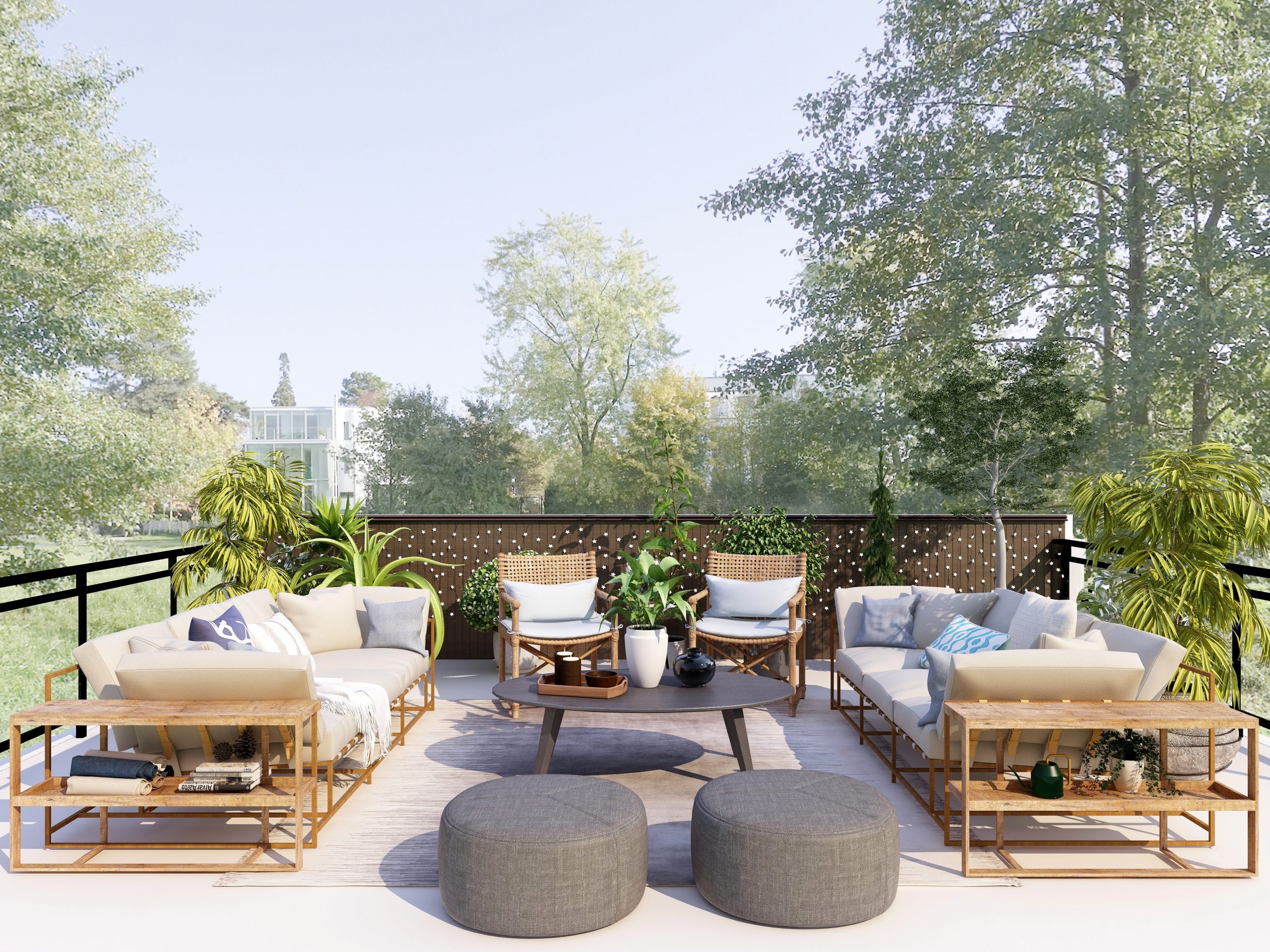 One of the easiest and cheapest ways to add some personality and life to a room is by using decorative pillows and throws. Not only do they help to make a space feel more cozy and inviting, but they can also be used to add some color or pattern.
If your sofa is looking a little tired, try replacing the cushions with some new ones in a different color or fabric. You could also add a throw blanket or scarf across the back of the sofa for an instant update. And if you have any bare walls, consider adding some framed artwork or photos, or even just a few colorful tapestries.
With just a few easy tweaks, you can give your home a fresh new look without going overboard on your budget.